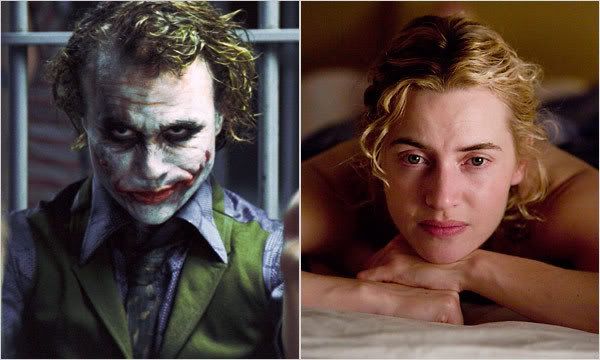 Guess who won big at the Golden Globe Awards last Sunday? The stars of television and the movies have walk down the red carpet to honor this years Gloden Globe Awards. Lots of big time artist like Jennifer Lopez, Demi Moore, Rumer Willis, Colin Farrell, Don Cheadle and more have presented the winners of the said event.
The big winners of the 2009 Golden Globe Awards includes Kate Winslet, Slumdog Millionnaire, Heath Ledger, Colin Farrell, Mickey Rourke and Vicky Cristina Barcelona. As for the TV shows, Mad Man, John Adams and 30 Rock gain most of the awards.
Slumdog Millionaire, about a young man in India whose arduous life unfolds during his stint on his country's version of Who Wants to Be a Millionaire, was named best dramatic picture. It also took home Globes for its director Danny Boyle, as well as for its original score and screenplay.
(more…)
2:50 pm |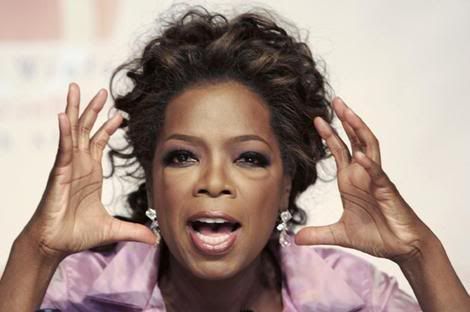 NBC's Emmy-winning sitcom 30 Rock will have Oprah Winfrey as guest-star on their Nov. 6 episode, the network had announced last Tuesday. Oprah Winfrey, 54, filmed her role last Saturday at the Silvercup Studios in Queens, N.Y., and it is being billed as one-shot appearance.
"Oprah Winfrey's presence on 30 Rock makes this episode a television event," Teri Weinberg, executive vice president, NBC Entertainment, said in a statement. "Oprah is a true legend in her own time, and in this comedy's tradition, it provides the perfect showcase for stars of her renowned status. We are all thrilled."
(more…)